Local Plumbing Services in Elon, NC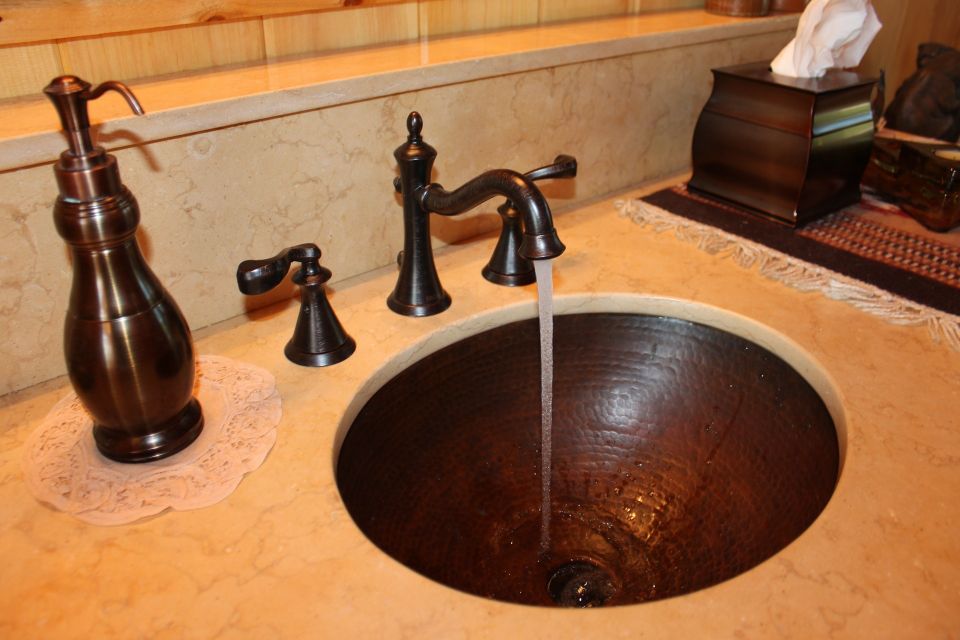 As a local leader in the plumbing industry JT Plumbing is proud to offer a full range of plumbing services, including the following.
Additions/New Construction--Are you adding onto your house, or building a new house? We can help you with all your plumbing installation needs, from running new lines to installing new toilets, faucets, showers, bathtubs, sinks, etc.
Blockages--We have multiple tools available to help clear any blockages in your lines.
Hydrojet Drain Cleaning--This is a method employed by professional plumbers to clean clogged or slow water lines.  A blast of water at high pressure is sent into the lines to clear out the blockage and remove build up.  
Leaks/Piping Repairs--We are fully equipped to detect and repair leaks in your lines.  
Pump Repair--Our expert technicians can troubleshoot and repair your water pump.
Renovation/Plumbing Relocation--If you are renovating a kitchen or bathroom and need water lines moved we can help!
Water Heaters--We can handle installation or repair of water heaters.
We are ready to handle all your plumbing needs,
call us today
!
Schedule your Plumbing Service with JT's Plumbing Today
Fill out the contact form below for service. If you do not hear back from us within one (1) business day, please call our office at 336-516-2914
We always offer 24 hour emergency service! If this is an emergency situation, please call us at 336-516-2914